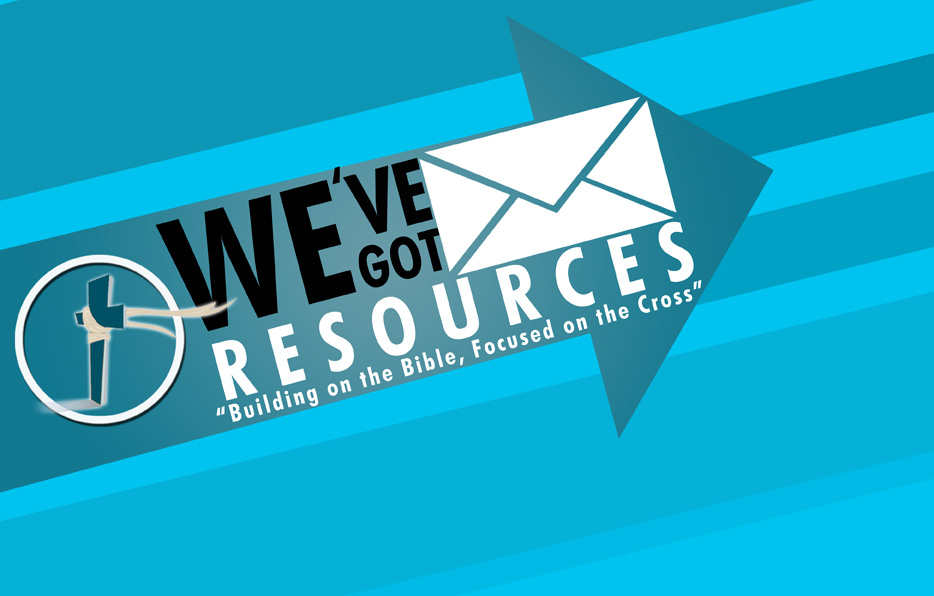 FAQ





When and where do we have worship services?

Central Baptist Church currently has worship service at 15170 Archdale in Detroit, Mich. 48227. We hold services every Sunday at 9:15am, 11am, & 12:45pm and every Tuesday at 6:45pm.




We do not have a dress code at Central. Some members wear suits, ties, and dresses while others wear casual clothing. As long as your clothing honors God and His house, your preferred style of dress is acceptable.





What time do the worship services begin and end?

Our first Sunday service begins promptly at 9:15am and concludes by 10:30am, the second service beings promptly at 11:00am and concludes at 12:15pm, the third service begins promptly at 12:45pm and concludes at 2:00pm. Tuesday Worship Services starts at 6:45pm and concludes by 8pm.




What does it mean to be a multi-generational church?

This simply means that we strive not to be a lopsided church that caters only to the needs of one generation, but we strive to accommodate all generations in our ministry offerings and our worship services.





Do I have to be Baptist to join this Church?

Though our church is Baptist in doctrine, we welcome members from all other denominations.





Midweek Oasis is our version of Bible Study. It serves as a revitalizing midweek refresher to help you get through the second half of your week. At Midweek Oasis, you will enjoy praise and worship, fellowship, prayer, and the preached Word by our Pastor all in 1 hour and 15 minutes.




How do I invite my friends and family?

You can click on the Events tab to send your friends and family an invitation to Central Baptist Church.




Why do we use the NIV as our translation of preference?

We use this translation because it is one of the most accurate English translations from the original Greek and Hebrew Bible.




Who should I contact for baptism, baby dedication, weddings, or funerals?

We conduct Baptisms through out the year. Although we conduct dedications on the third Sunday of every month, there are special circumstances. If you or your child would like to get baptized or you need to have your child dedicated, please contact the church at 313-836-2933. If you would like to schedule Pastor Bolden or the church for a wedding or funeral please contact the church office at 313-836-2933.




What ministries can I be a part of at Central?

Central has a variety of ministry offerings. Please feel free to check out the ministries that are available to you under the ministries section.





Why do we pay tithes and offering?

In Malachi 3, God commands us to, "bring the whole tithe into the storehouse, that there may be food in My house." Under this command, we encourage all our members to pay tithe so that we may continue to function.





What are tithes and offerings used for at Central?

Tithes and offerings are used for the following things:

· Day-to-day ministry operations

· Paying utility bills

· Paying the staff

· Hosting ministry events

· Community initiatives

· Enhancing the quality of ministry we offer

· Saving for "rainy days"

· Saving for future plans




What is Pastor Bolden's long term vision for the Church?

Pastor Bolden's long term vision is to have a church that has an aggressive family, community and mission focus. It is his plan to have a church facility that goes beyond a sanctuary but also has a large amount of ministry space that will be used to fulfill our vision and mission.





How do I submit a prayer request?

Please go to the designated tab on this site to submit a prayer request. You can be assured that our prayer representatives will be praying for you.





I would like to request Pastor Bolden for a speaking engagement or have a special request for him. How do I submit that?

Please call the church office at 313-836-2933 and submit your request. You will be contacted in a reasonable amount of time to confirm Pastor Bolden's availability.





If I can't find the answer to my question here. Where can I find it?

You can submit your question under the Ask Central tab or you can call the church office at 313-836-2933.