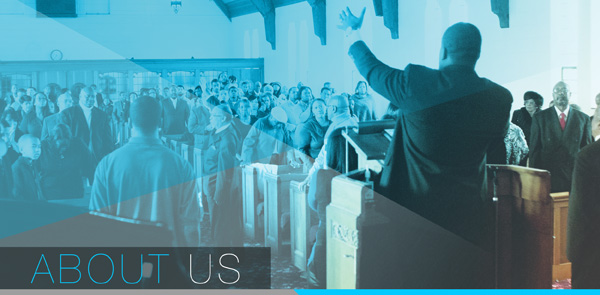 Who We Are





Who is Central Baptist Church?





Here at Central Baptist Church, we are a congregation of committed followers of Jesus Christ who have decided to give God the best of our service. Our church has a multi-generational focus, so regardless if you're still humming Precious Lord or proclaiming that Our God is Awesome, there is a place here for you. We don't care where you have come from; we simply care about where you are going. We have a rich 70-year church history and look forward to continuing to be servants of God's unchanging hand for centuries to come.





We believe, if we build on the bible and focus on the cross, there is nothing we can't accomplish together. We are diverse in age, economic status, education level, and family background, but we are one big family that looks past our differences to be united under the common cause of Christ. We strive to fulfill God's great commandment of loving the Lord your God with all your heart, mind, soul, and strength and to love your neighbor as yourself. On that premise, we have coined a phrase that's says we love you and there is absolutely, positively nothing you can do about it!