LMT Childcare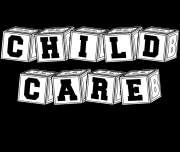 LMT Childcare center provides a safe and nurturing home away from home for your child. We offer services from infancy to school age children, as well as a summer program for children ages 5 to 12.
LMT Childcare Center's purpose is to provide families and children with a high quality childcare and preschool experience by providing age and developmentally appropriate curriculum at an affordable cost.
Our center has six newly remodeled rooms, equipped for age and developmentally appropriate learning, indoor gym, spacious field and outdoor classroom and kitchen.
Every one of our teachers goes through the same hiring process to ensure their dedication, passion and ability to meet the developmental and emotional needs of your child. We confirm all references and conduct criminal background screenings. Each member of our staff meets or exceeds the qualifications required by the state of Michigan. Staff members complete a full orientation and continue trainings each year. Each staff member is CPR and First Aid Certified.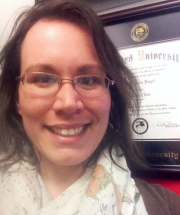 Director, Jessica Yurgel has her Master's in Education and has been working in the Early Childhood Education field for over a decade. She is a child advocate and believes it is everyone's duty to help meet the needs of every child. She is a member of NAEYC and other Early Childhood Education Agencies.
As educators we try our hardest to create a unique program to fit the needs of our families. If you would like more information on any one of our programs listed below please call the director at 517-882-6866 ext. 226 or visit our site at lmtchildcare.com
So for more information click http://www.lmtchildcare.com/#!about/cj5d