Faith: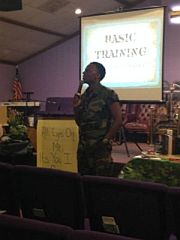 Vision Essentials provide ministry training! Our team of experienced and licensed ministers and leaders are ready to manage the logistics of your next ministry conference; whether it's your local or national divisions. Additionally, we facilitate worship and arts ministry workshops.

Our founder and CEO is an ordained minister capable of motivating your congregation through preaching and teaching inspirational messages.
The Essentials:
With your VISION in mind, our team will create a plan and concept to transform your current ministry campus into a conference host center or locate the perfect venue. We work closely with you to find the best conference speakers and facilitators, entertainment, and quality vendors (food, decor, marketing, audio visual, security, parking lot attendants and volunteers). We promise to give you our full attention from the initial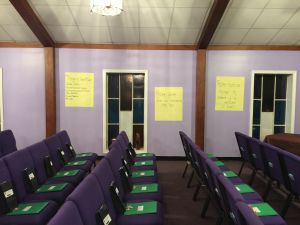 conversation through the moment your conference or workshop is over!