Faith Cares
"FAITH CARES"
The Partner Relations Ministry of Faith Christian Church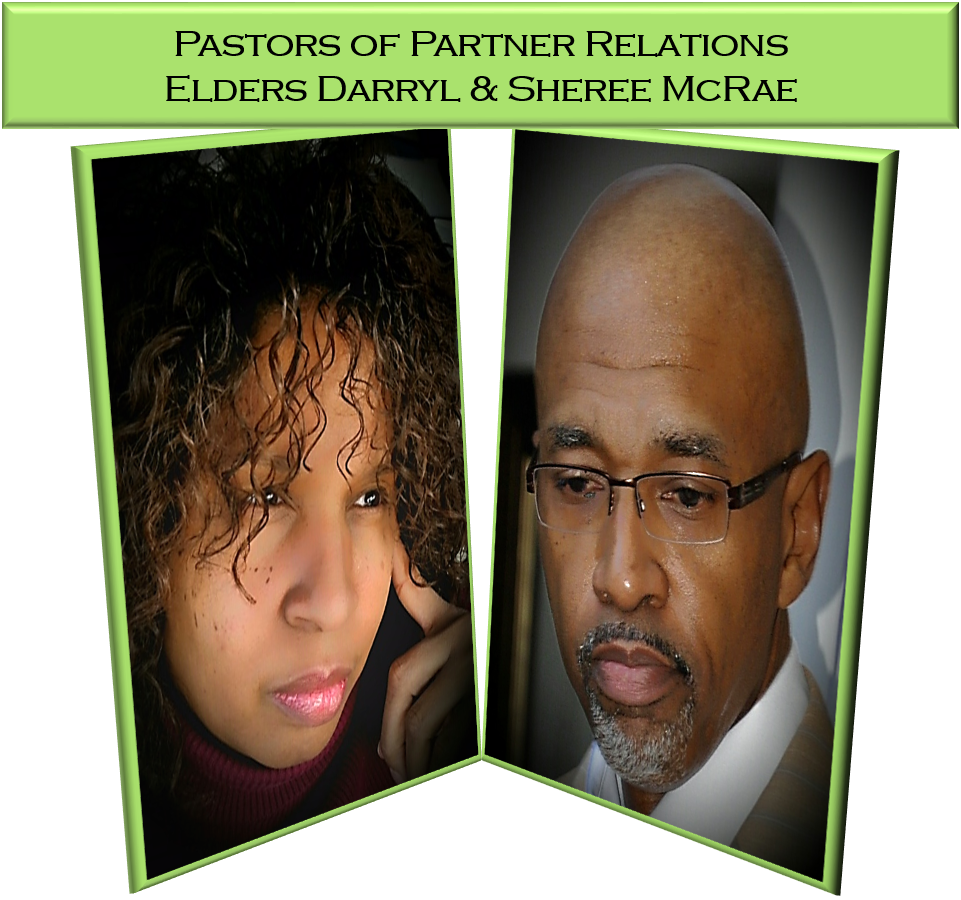 Under the leadership of Elders Darryl & Sheree McRae, Faith Cares exists to provide support and care to the partners of Faith Christian Church and International Outreach Center by; developing
unity, building relationships, bringing restoration to families and creating fellowship in a tender, loving and caring way.
Our Purpose
Ø To foster community relationships with new & existing members of FCCIOC
Ø To provide effective care to the families of FCCIOC
Ø To pray for families
Ø To empower our partners to become active participants of FCCIOC's vision
We are Here for You!
FCCIOC Care Givers are here to encourage & pray for you and your family. It is important that as Faith Christian Church grows, your covenant relationship with the church doesn't get lost. Care Givers are assigned to areas throughout the region where our partners live. If you need prayer and/or an encouraging word, please don't hesitate to contact us in the following ways:
FCCIOC Church Office - (540)349-0178
After Hours Line (540)349-0178 ext. 209 (leave message)
Email - fccioc.prm@gmail.com
Want to be a Care Giver?
Care Givers are called upon to provide first level care to the congregation of Faith Christian Church & International Outreach Center. It is appropriate to establish the criteria for the Care Giver as one who is willing and reasonably available for service throughout the days, weeks, and months of any given year. The leadership has established specific qualifications for those who would service role as Care Givers. These qualifications are as follows:
1. Must be partners in good standing for at least one full year, which includes regular service attendance;
2. Must be a regular tither;
3. If married, household must reflect Christ-likeness;
4. If Single, must consistently reflect a life of purity, character & personal integrity;
5. Must have completed the New Partners Classes and have a full understanding of the mission and vision of FCCIOC;
6. Must not be involved in other ministries that would conflict with any Care Giver's Responsibilities;
7. Must be currently attending or have completed the Care training class; and
8. Must commit to a minimum of one year of service.
Persons interested in working in the Faith Cares Ministry and have successfully completed the interview process will submit to an organized training.
How to Get Involved
Interested persons should fill out a Care Ministry Application and turn it in to the Pastors of Partner Relations for an initial screening, contact can be made via the following:
Ø Call the FCCIOC church office 540 349-0178
Ø After hours please call 540 349-0178 ext. 209 (leave message)
Ø Via email to fccioc.prm@gmail.com