Men
Iron Men - Men's Ministry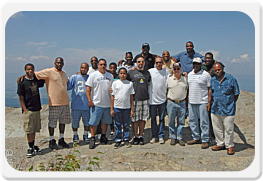 PURPOSE: Throughout scripture we find reference to men and their responsibility to head the family. Our Men's Ministry is set to help men understand their role as husband, father, or single. We seek to enhance their understanding of the scriptures and provide an atmosphere where dialogue can be carried on about issues relative to men.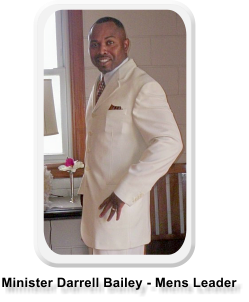 OBJECTIVE: To provide accountability to men who want to be mentored in areas of their life that lack spiritual maturity; to join corporately together in times of prayer fellowship, and worship in an effort to become men modeling the life of Christ.
Quarterly, breakfast fellowships are scheduled during the course of the year. All males 13 or older are invited to attend.
For more information - Contact Minister Darrell Bailey at Darrellbbaily@netzero.com or call the church office at 540-349-0178 or 888-315-5272.