Resurrection Sunday

Date:Apr 16,2017 thru Apr 16,2017 Time: 09:00 AM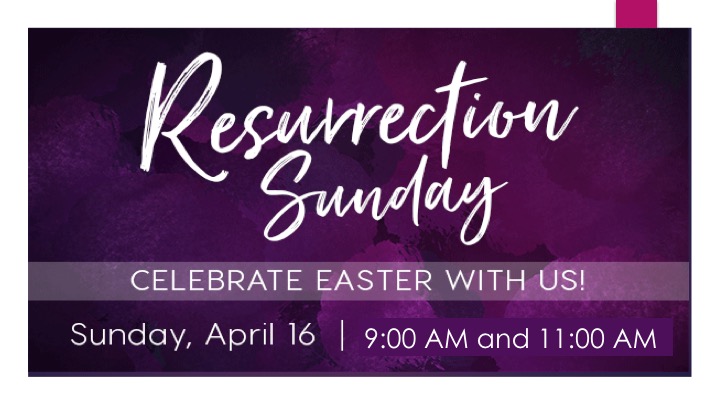 Dr. Decker H. Tapscott, Sr. and the Community of Faith Christian Church & International Outreach Center would like to invite you to one of our two Easter Sunday Services on
April 16, 2017.
We will be hosting a
9:00 AM and 11:00 AM
worship service. Come and join us as we celebrate the death, burial and resurrection of Jesus Christ.
Faith Christian Church is located at 6472 Duhollow Road Warrenton VA 20187. For more information, please contact the church office at 540.349.0178.