FPCM Life Conference 2019

Date:June 19,2019 thru June 21,2019 Time: 07:30 PM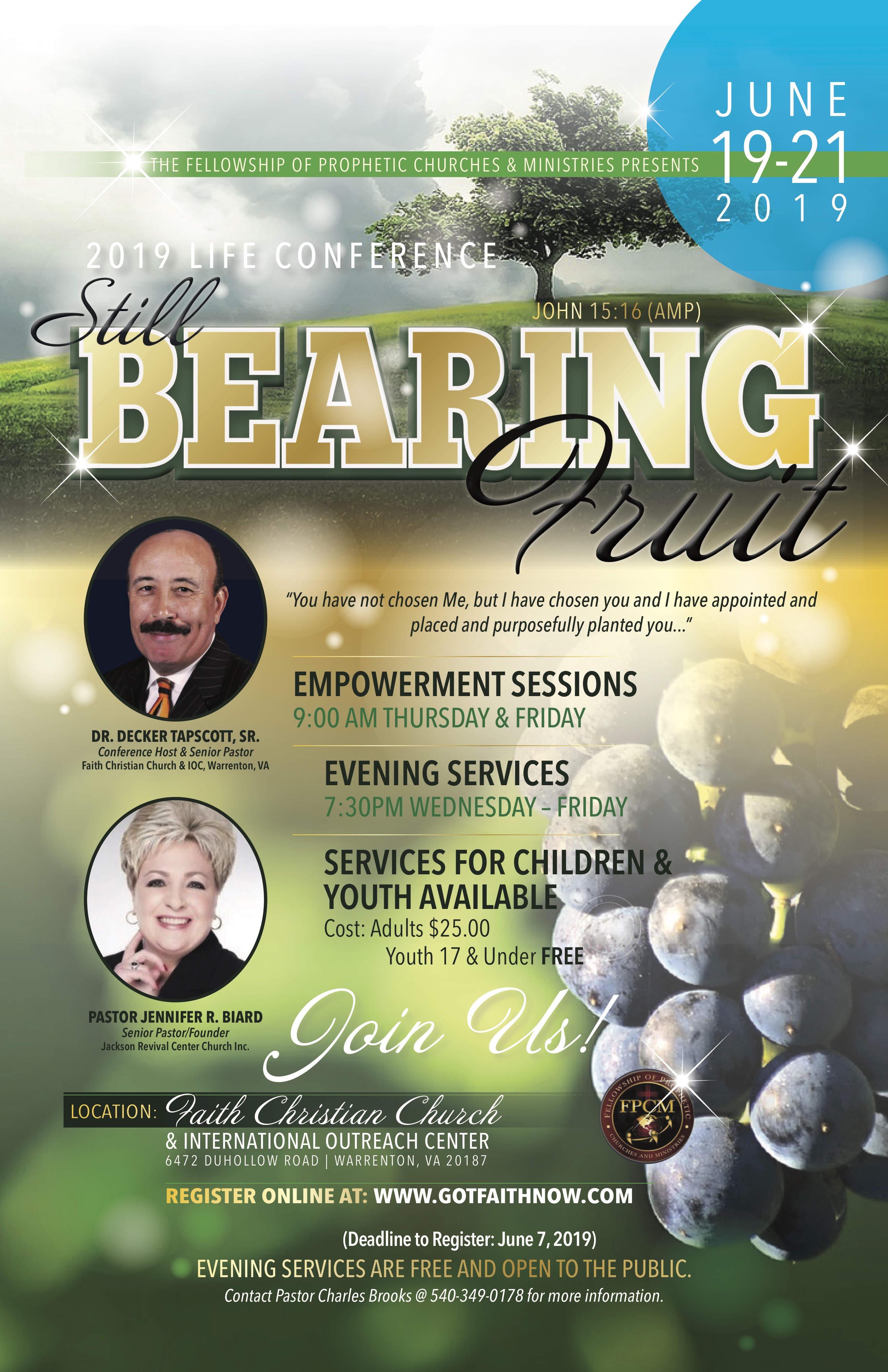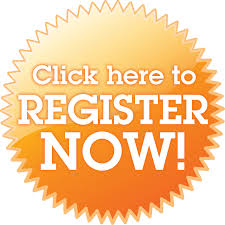 We are looking forward to our 2019 Life Conference here at Faith Christian Church & International Outreach Center on June 19 - 21, 2019.
Though itinerary is forthcoming, here are important times to note:

Empowerment Sessions - 9:00 AM
Evening Services - 7:30 PM
Children & Youth Services - 7:30 PM
Dr. Decker H. Tapscott, Sr. along with Dr. Van Gayton of Jacksonville Florida and Pastor Jennifer Biard of Jackson Revival Center Church; Jackson, Mississippi will be the main speakers for the evening services at the conference. Check out one of Pastor Biard's messages on youtube.

Click link here:
FPCM Members, please be aware that we have locked in rooms at the following hotels for your convenience:
Rate - Wed. ($114), Thurs. ($114), Friday ($159)
Room Block: Faith Christian Church
Room Block: Faith Christian Church
Please register as soon as possible. Also, If you have any additional questions, please don't hesitate to contact Pastor Charles Brooks at 540-349-0178.