Our Youth ( Unashmed for Christ )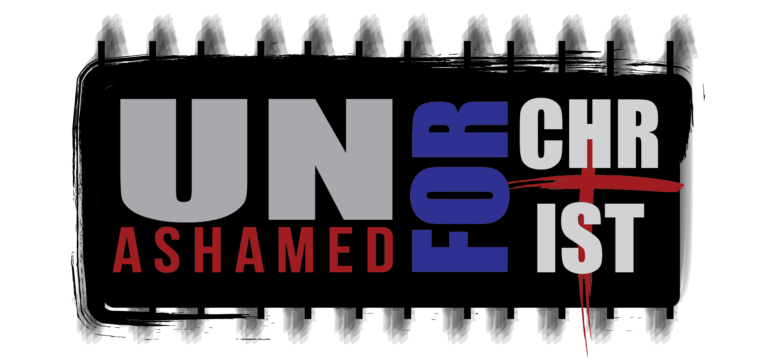 Services for children and teens are held every 2nd, 3rd, and 4th Sundays at 7:45 & 10:45 at the South Campus. For 1st and 5th Sundays we all join together as a family and worship in the main sanctuary!
"For I am not ashamed of the gospel, because it is the power of God that brings salvation to everyone who believes: first to the Jew, then to the Gentile."