Fellowship of Churches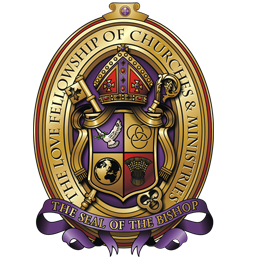 Love Ministries Fellowship of Churches

The LOVE Fellowship is a coalition of Christian churches and ministries, from all ethnic, social and denominational backgrounds. Our mission is to become both a catalyst and resource agent for the unity and support of churches and ministries, that desire to fulfill their destiny. Our key concern is that every member be provided with the necessary tools to mature the individual call and the vision given to each member by God. Through the unification and networking of our collateral member resources, the Fellowship will assist all member churches and ministries in fulfilling their respective roles in the Body of Christ.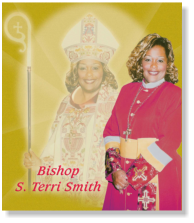 LOVE Ministries Fellowship of Churches strives to serve through eight areas:
Association (II Peter 1:1)

Fellowship (Psalm 133:1)

Relationship (II Thessalonians 5: 11-13)

Information (Hosea 4:6)

Counsel (Proverbs 24:6)

Assembly (Hebrews 10:25)

Covering ( 1Cor.13

)

Motivation ( Luke 10:19 )

Development ( Mathew 5:13-16

)