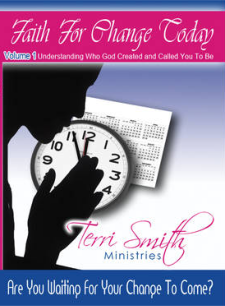 If you have ever needed a breakthrough, if you have ever desired a change in your life, Faith For Change Today is the message for you.

In volume one of this life changing series, Bishop Smith teaches you how to understand who God created and called you to be, how to love yourself, and how to receive God's love for you!

This is a yoke-destroying message that will empower you with faith to change today.