What to Expect
---
Church Experience
One visit to OMZBC will change your life!!! Our worship experiences our vibrant and exciting, as we focus on learning about and lifting up the name that's above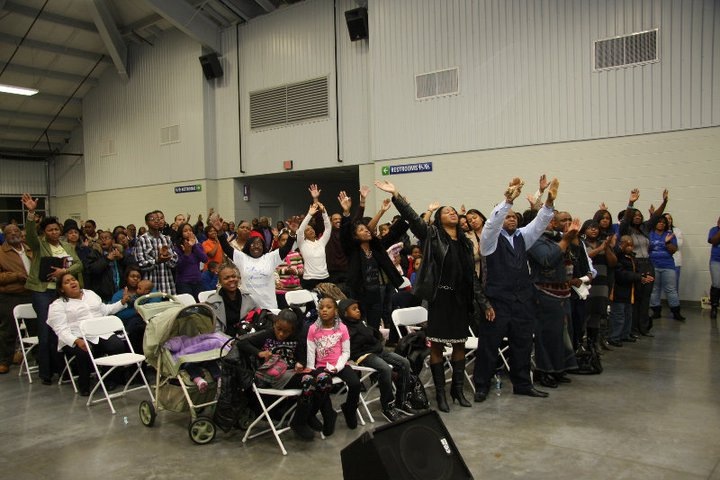 every name - Jesus Christ. You will experience an inviting and friendly atmosphere that ministers to the total person. Come and worship with us as we celebrate God and operate in the power of His Holy Spirit and your life will never be the same.
Music
We believe spiritual music is an integral part of the core of our worship to God. Our music ministry also understands that music should minster to every generation. Thus, we have choirs and praise teams that celebrate the uniqueness of traditional, contemporary, hip hop and praise & worship involving all ages.
Ministries
Ministry involvement is critical to spiritual growth. At OMZBC, God has led us to offer a variety of ministry opportunities that fits the needs of every age and every level of spiritual development. Prayerfully, you will find a ministry that will allow you to use the gifts that God has bestowed upon your life.