Bishop Travis Hall
---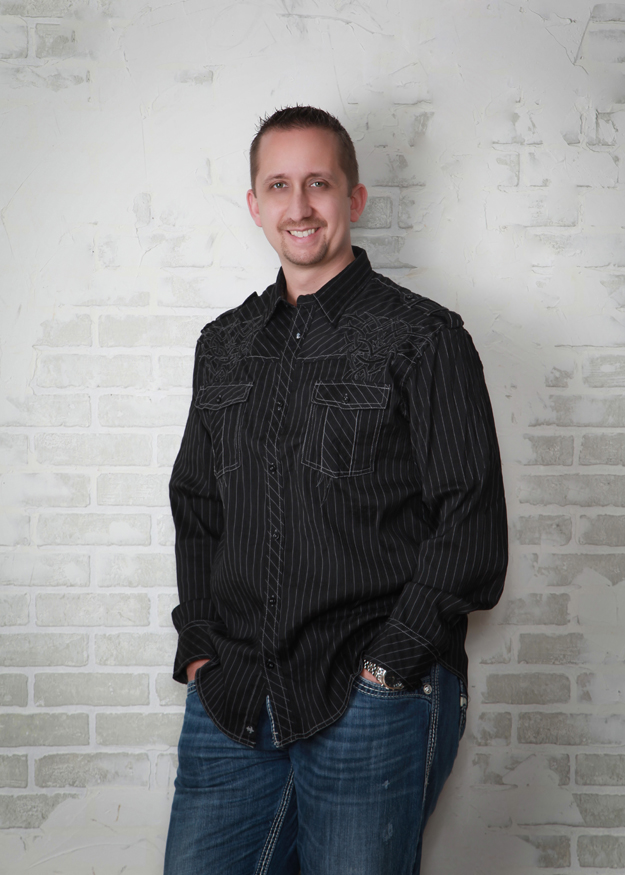 Bishop Travis Hall is an anointed, visionary preacher who conveys the gospel in a powerful way that can be applied to practical life. His vision is for FCC to be a R.E.A.L. Church: Relevant, Evangelistic, Action Oriented, and Love Saturated.
Through his ministry he challenges the church to reach R.E.A.L. people: Robbed of Hope, Exploited by the World, Abandoned by Loved Ones and Left Half Dead.
The face of this vision is a multicultural, Acts 2 church with an urban edge which welcomes all people to work together as one body of believers serving God. Bishop Travis is passionate about reaching people who are far from God, equipping them to become disciple makers, and developing impacting leaders by helping them identify and cultivate their spiritual gifts.
As Lead Pastor, Bishop Travis and his wife Tina Hall have served FCC since November 2006. They have four children