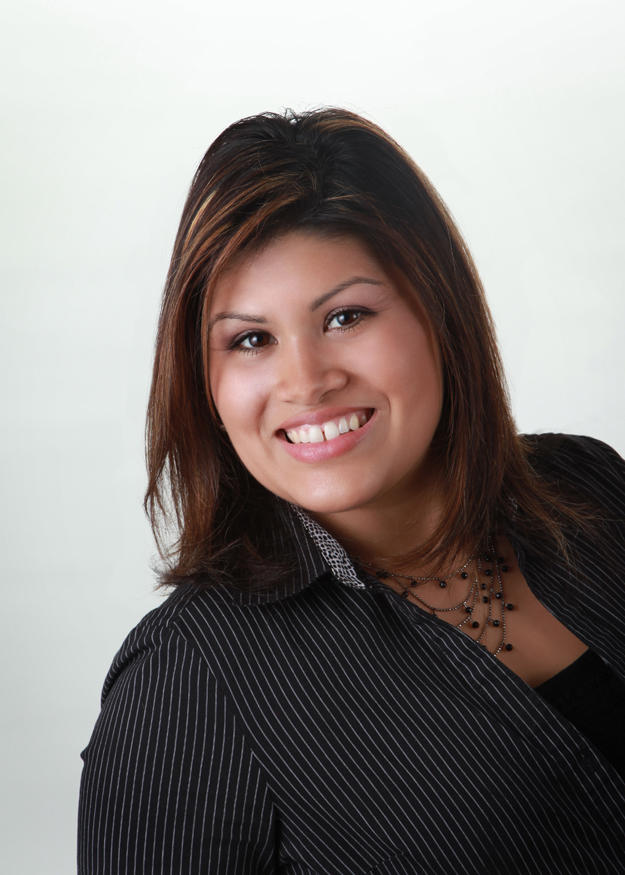 Bishop Travis and First Lady Tina have served as Lead Pastor of Faith Community since November 2006.
First Lady Tina Hall is the quintessential Proverbs 31 wife and mother whose life is marked by a passion for prayer and love for the Word. Her ministry transcends that of a traditional Pastor's wife as she carries an intangible anointing that can only be experienced. Her mere presence has a way of softening even the hardest of hearts and brings comfort to the wounded soul.
She has a longing desire to see women of every age discover their God given value and to live spiritually and physically healthy lives.
She echoes the vision of Faith Community to be a R.E.A.L. church and she personally reaches out to those who are Robbed of Hope, Exploited by the World, Abandoned by Loved Ones and Left Half Dead.