Our First Lady
---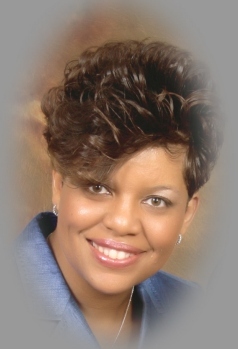 Lady Tonia Coley is a native of Miami, Florida and was born the second child of the late Howard Harris and Iola Harris. She is married to Pastor Donavon O. Coley; they are the proud parents of two sons Harper and Hudson; daughter Hilton. They reside in Columbus, Georgia along with her mother Mrs. Iola Harris. She is employed by Columbus Regional Healthcare System as an Information Technology Security Privacy Analyst.
She is passionate about building strong families in Christ. It is her belief that strong families produce strong children. These children grow and prosper into strong adults that become deeply saturated with the morals and values found serving God. She has served as mentor, confidant and friend to many young women.
Her life scripture is as stated in Proverbs 31:30
"Favour is deceitful, and beauty is vain: but a woman that feareth the LORD, she shall be praised."