Our Interim Pastor
---
Reverend Alfonza Jones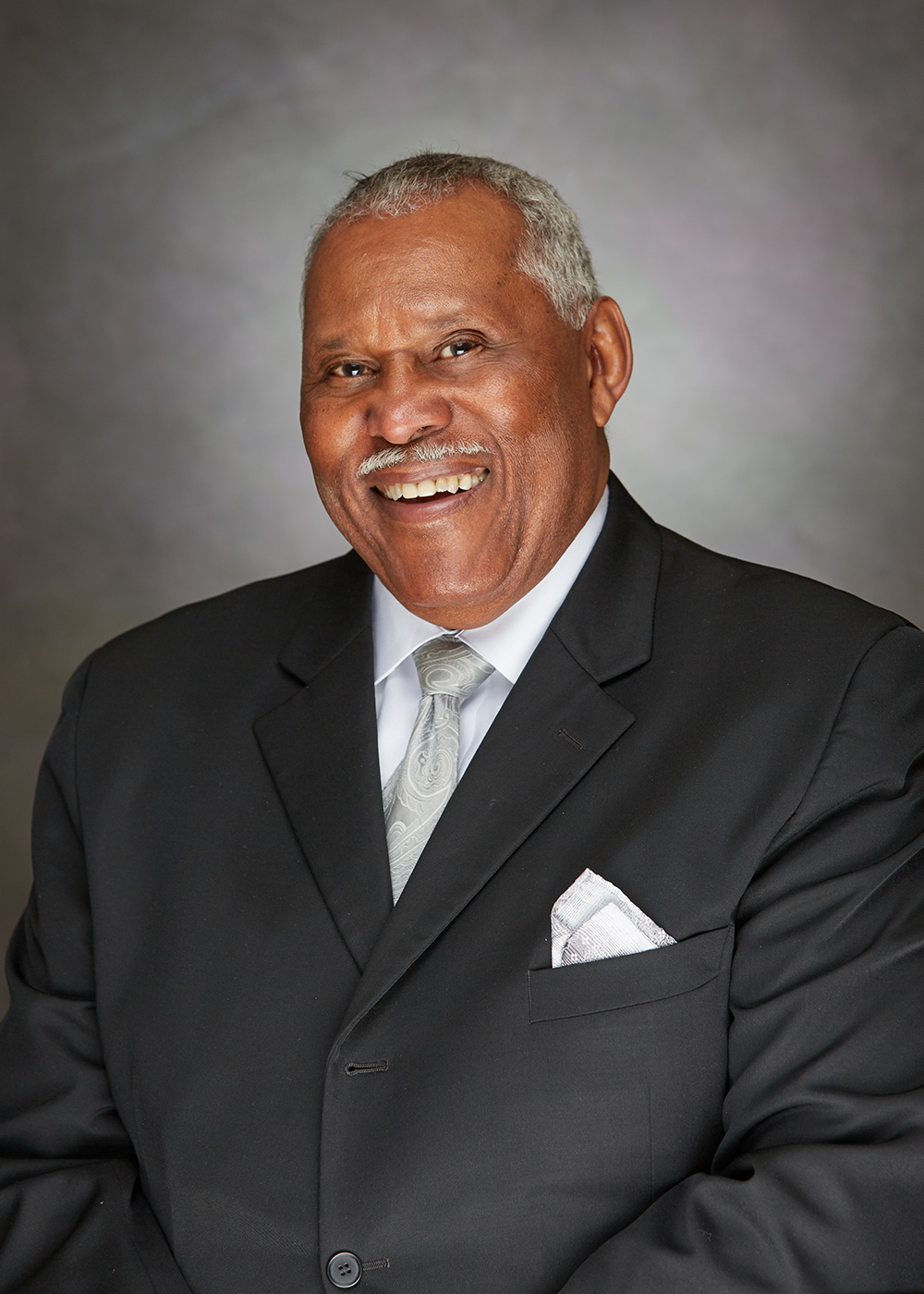 As a teenager I served as the janitor of my home church and during this time I discovered a yearning within my spirit to do the work of ministry for the Lord's kingdom.
However, duty called to raise a family, and after graduation from KSU I went to work for the General Electric Company and spent my entire business career there. Over those thirty-four years I held management positions in various Manufacturing and Supply Chain Management positions.
While working, I also assumed roles in the church as a deacon, an elder and finally acknowledged my calling into the ministry. I was ordained as a minister of Jesus Christ. I returned to school to obtain a Masters Degree in Ministry.
My journey also includes work on the mission field and serving on mission boards.
Seeing that my pursuit was so longer after the corporate world, God made a way for me to leave that environment and assume a Director of Ministries role at the Lincoln Heights Missionary Baptist Church located in suburban Cincinnati where I am currently serving and have served for the past sixteen years. Still on the mission field in Haiti, in the local community we serve, and now preaching and teaching God's Word, changing lives for the kingdom. God is great and worthy of all our praises!