First Lady
---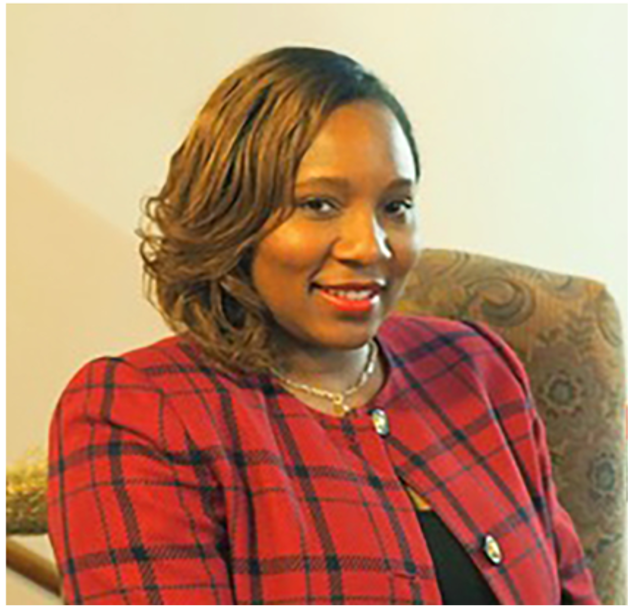 First Lady Sheila L. Cook
was born, July 6, 1951 in Cleveland, Ohio to William and Mary Terry. She is the wife of Edward T. and they married on July 15, 1972. They have two children, Terrilynn Michelle and Keith Lamont. They are the proud grandparents of grandson, Branden Mykal and granddaughter, Manhattan Michelle. She is a concerned, thoughtful and "doting" mother and grandmother.

First Lady Cook serves her church (New Life COGIC) as its First Lady and has done so with grace and distinction since August 1994. She also served with her pastor-husband as First Lady at two other churches: New Jerusalem COGIC and Zion COGIC for a total of six (6) years. She serves as the President of the Women's Department at New Life, and as the State President of the Pastor's Wives of Ohio North First Jurisdiction.

Sheila holds a counseling certification from the American Council of Christian Counselors and a Honorary Doctorate of Religious Education from the Northeast Ohio School of Ministry. She was recognized in November 2015 as one of COGIC's 150 Influential Women. She is also a lifelong 3rd generation member of the Church of God in Christ.

First Lady Cook is a gifted speaker and anointed "prayer warrior". God has given her a burden for hurting women and she loves to pray for and minister to them. She has been 'gifted' with a healing hand and often is found serving others through prayer. She is the epitome of hospitality, elegance, and grace. First Lady Cook loves to entertain others and has many skills and talents; she is artistically creative, an excellent cook and her eye for beauty and beautiful things is well known. She loves children and children love her. She's often seen surrounded by children and has a special way with them.
When asked to describe her by her loved ones, church members, and friends some of the comments were......Equally beautiful inside and out, sensitive, caring, loving, sharp, compassionate, dedicated, elegant, prayerful, regal.......a very special lady!
On July 25, 2008 she became the First Lady-Designate of Ohio North First Jurisdiction as the result of the elevation of her husband to Bishop-Designate, Ohio North First Jurisdiction. She remains, however, the same woman of prayer, hospitality, and grace as she began the journey of serving God's people in her new role and capacity.