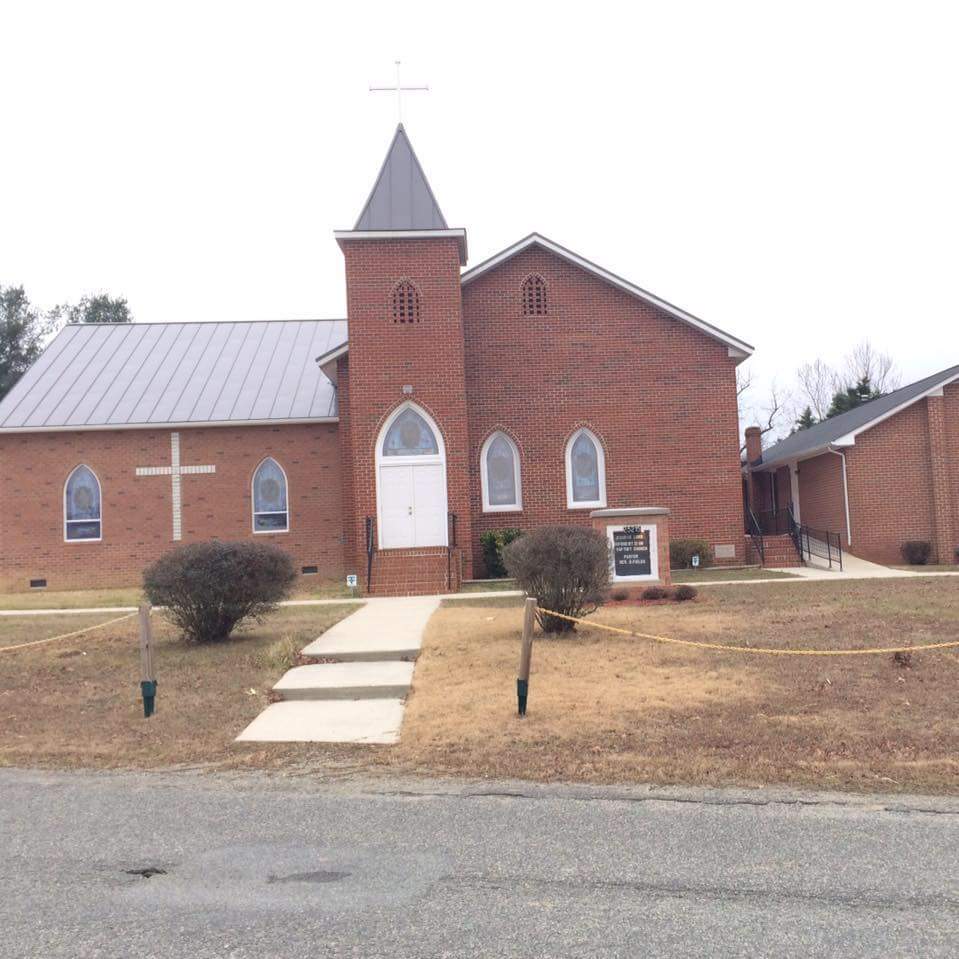 Our First Lady
---
Reverend Lady Sheree Fields
For the past 20 years, by the Grace of God, Minister Lady Sheree Fields has served as the Elect lady of the Oxford Mount Zion Baptist Church (OMZBC), Ruther Glen, Virginia. She is married to Pastor Duane T. Fields, Sr. and has been blessed with two amazing children, Duane Jr. and Destiny.
After accepting her call to the Gospel Ministry, Lady Sheree began impacting the lives of women. Through the leading of the Holy Spirit, she initiated the OMZBC Women of God Women's Ministry and the OMZBC's First Lady Covenant Ministry. Through these vibrant ministries, she has been blessed to minister to hundreds of women fostering an atmosphere of inward change and benevolence for self and others. She leads women through a spiritual journey to become better wives, mothers and stewards of Christ through Bible Study and Spiritual Development. She has earned a Bachelor's Degree in Religious Studies and a Master's Degree in Christian Counseling.
Her Message is very simple: The Anointing comes with a Price!!!
Through the Power of God, Sheree has also taken the ministry beyond the walls as she ministers throughout the world via local radio, internet radio and social media. She passionately intercedes for the Body of Christ.
Known as a quiet subdued woman, she is often categorized as a humble woman of God. Her desire to fulfill the Proverbs 31 Mandate is also visible in her home life. She holds the Lord close within her heart and gives of herself constantly to all in need. Her willingness to serve has led her to become a powerful orator, preacher and teacher as she delivers God's Word in an exciting, dynamic, energetic and spirit-filled way. Born the 10th child out of 11 children to Deacon Wesley and Mary Tillman. She often preaches about feeling overlooked yet being called out by God.
Her Motto is: "GOD saw in me what I could not see in myself!"
As a First Lady, she has gracefully grown into her divine role which she began at the tender age of 26. She stands confidently beside her husband as they fulfill their duties as leaders of OMZBC to the edification of the Body and the Glory of God.